This Destilleri is in the Kommun of Adalen.
Known as "Red Adalen", so Named as a result of the Swedish Authorities turning their gunfire on the sawmill workers of the region.
They were on Strike, because of the appalling wages and conditions to which they were being subjected to by the owners.
This was (I can't remember the date HELP PLEASE ? one of my Swedish Friends?) the last time that Swedish blood was spilled on Swedish soil as a result of the Authorities shooting their own people. … NOT GOOD, IN FACT DREADFUL.
The building in which the actual Destilleri is contained was the power generating house for some of the sawmills. So, it has eventually come to a "Happy" conclusion. Also, the name BOX was because much of the wood from there was used for making cases for bottled sherry.
I would like to think that I also contributed in some small way to the design and operational capabilities of this wonderful Swedish Malt  Whisky Jewel.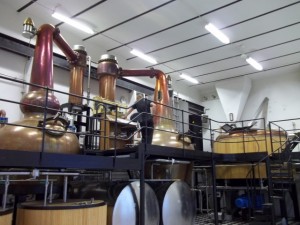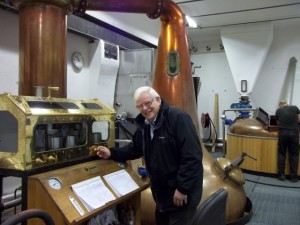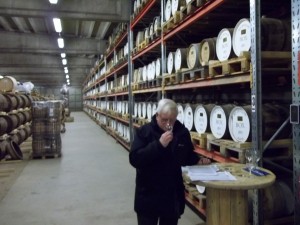 All the Best
John