There is way too much analysis by experts and "so called experts" of the manner in which we organise
and operate this great industry.
What if, then more what if, usually followed by doom and gloom, let's start to live a bit, and refrain from, actually being "Bloody Miserable".
The future looks promising to good from where I am sitting, but then that is only my opinion, but I'll go with it anyway.
No doubt all of the Doom Merchants will scoff, but I don't care, it's a bit like politics, Doom and Gloom is now an industry, but not one with which I would like to be associated with.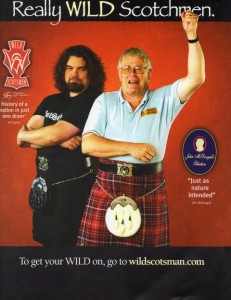 Enjoy yourselves for it May Never Happen !!!
//John