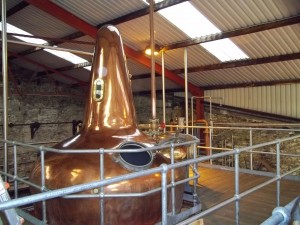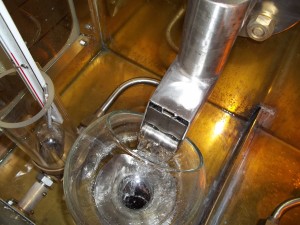 This week in 2012 the Dingle Whiskey Distillery located on the town outskirts of Dingle Co. Kerry Ireland, was commissioned.
Therefore after 36 months & 1 day the spirit/distillate produced during that week will become entitled to be called Whiskey.
Also, because Dingle Distillery was the first bespoke Distillery to be built in Ireland fpr 200 years, it naturally follows that the Whiskey this week will be THE FIRST New Distillery's Whiskey for 200 Years.
What a Fantastic achievement….Therefore congratulations are certainly due to those with the foresight and with the determination to get this project  from an embryo of an idea to fruition.
The names of Oliver Hughes, Liam La Hart, and Peter Mosely readily spring to mind.
Then the torch has been carried doggedly since commissioning by Mary Ferriter, Dingles General Manager, and her dedicated team.
Well done Everyone, you deserve all the success that will surely come your way.
// John